One primary concern of law enforcement is protecting those who come forward with information on criminals or who witness a crime. Sometimes, however, they are ineffective in protecting informants and witnesses. Here are 30 troubling times witness protection failed.
30. Israel's Witness Protection Problems
source: Wikimedia
In 2006, the shooting deaths of two witnesses hired by Israeli Police highlighted negligence on the part of the department.
29. Mooney's Suit
source: Shutterstock
Following his involvement in the witness protection program, David Mooney has found himself unable to work, in constant fear, and denied social assistance. He filed a lawsuit against the government, claiming they denied him a green card and a house, which he'd allegedly been promised for his cooperation.
28. Back to Old Ways
source: maxpixel
St. Louis gangster Michael Anthony Drew ended up in Witness Protection following his cooperation in a racketeering investigation. However, upon being sent to Maine, Drew returned to his old ways, threatening another informant with a gun.
27. That Would've Been Nice to Know
source: Pixabay
Colorado man Javad Marshall-Fields and his fiancee were gunned down after he witnessed a shooting that killed his best friend. The state of Colorado has a fund to prevent tragedy such as this—but no one told Marshall-Fields it existed.
source: picpedia
Former drug dealers Shawn Balch and Tammy Spooner cut a deal with the Canadian government, in the hopes of receiving treatment and a fresh start. They got neither of those things. Instead, they were forced into an unknown city and continue to live their lives in fear.
25. Perhaps You Should've Listened
source: maxpixel
Of course, not all Witness Protection failures are the fault of the government. Daniel LaPolla flouted the rules of witness protection, and returned to his home for a funeral. When he turned the knob of his front door, his house blew up in his face.
24. No Place for a Kid
source: wikimedia
Children forced into witness protection tend to regard the experience with trauma. Jackee Taylor, for example, was put into the program with her family at age seven. They were shuffled from motel to motel, and the trauma of the experience led to Taylor developing suicidal ideation.
23. Then What, Exactly, is the Point?
source: pxhere
Nancy Burdell was put into witness protection after witnessing a murder. She was surprised to find out that not only were they only going to move her to a "safer" location, but that her tenure in the program ended three months after the criminal's sentencing.
22.  Essentially a Get Out of Jail Free Card

source: wikimedia
Following the murder of his cellmate, Marion Pruett agreed to testify and entered Witness Protection. Upon his entry into the program and subsequent freedom, he robbed banks and murdered a bank officer, three store clerks, and his own wife.
21. What Is He Supposed to Do With That?!?

source: Fairchild.af
When former mob errand boy James Cardinali testified against his former bosses, instead of being relocated and receiving a new identity, all he got was a new driver's license under a different name.
20. I Suppose Some Notice Would've Been Appreciated
source: pixabay
In the late sixties, Thomas Leonhard came home to find his children and ex-wife had vanished. His ex's new husband was a mob informant, and as a result the family had to be put into Witness Protection-yet Leonhard was left in the dark about his children's status.
19.They Didn't Even Try
source: pixabay
Following police's failure to protect him after witnessing a murder, Rob Alexander Jr. was shot 9 time son a DC street.
18. Informant For Life
source: pixabay
Some informants turn the Witness Protection Program into a way to make a quick buck, becoming more concerned with profit than actually stopping crime.
source: wikimedia
One man discovered a loophole in the Witness Protection system. Once he was arrested, he used his Witness Protection identity in order to be treated as a first time offender and receive a lighter sentence.
16. So Close, but So Far
source: pixabay
Following a marijuana related arrest, Corry Thomas agreed to testify against high level drug dealers. He ended up being gunned down in front of his sister's home.
15. NYPD failure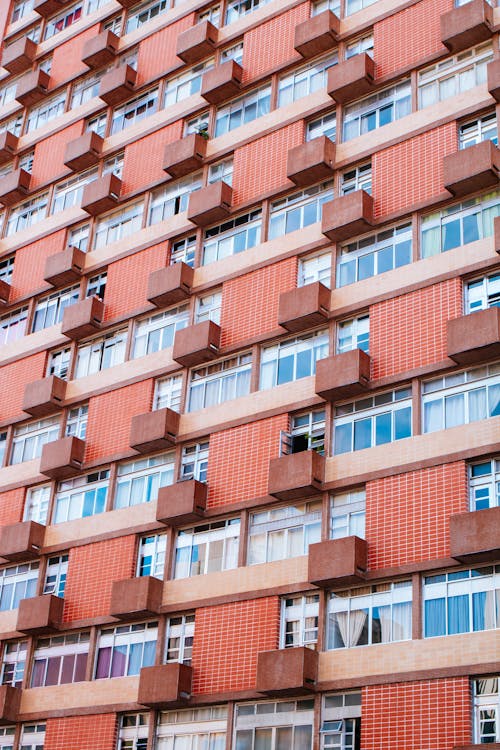 source: pexels
Following her agreement to testify against a powerful drug dealer, Diana Merced asked the NYPD for protection. They failed to deliver and she was shot in the face in her mother's apartment by two unknown assailants.
14.The Mobster's Cookbook
source: pixabay
Former Gambino family member Joseph Iannuzzi got himself a one way ticket out of the program when he contacted the media to promote a cookbook he'd written.
13. At Least the Surgeons Did Their Job
source: DOD
Following his decision to testify in a murder, John Dowery was shot six times in his own front yard. Only the skill of the surgeons who operated on him saved his life.
12.History Repeats
source: pixabay
Similarly to the above, Lonnie Nutall decided to testify after witnessing a gang murder. He ended up being gunned down, and unfortunately, he wasn't as lucky as John Dowery.
11. The Highest Paid of the Paid Informants
source:maxpixel
Jimmy the Weasel has gone down in history as the highest paid of the Witness Protection Program's informants, raking in a sweet $951,326. He got the Feds to pay for his auto insurance, his wife's cosmetic surgery, and to send monthly checks to his mother-in-law.
10. Drugs, Drinking, and Rock n' Roll
source: pixabay
While in Witness Protection, NYC's Henry Hill was arrested for drunk driving, burglary, and selling cocaine.
9. Seriously, These Guys Blatantly Refuse to Clean Up Their Acts

source: wikimedia
After turning rat on the Campisi mob family, John Patrick Tully was admitted into witness protection. While in the program, he robbed a bank and used the money he'd stolen to start a hot dog stand.
8. Perhaps an Inside Job?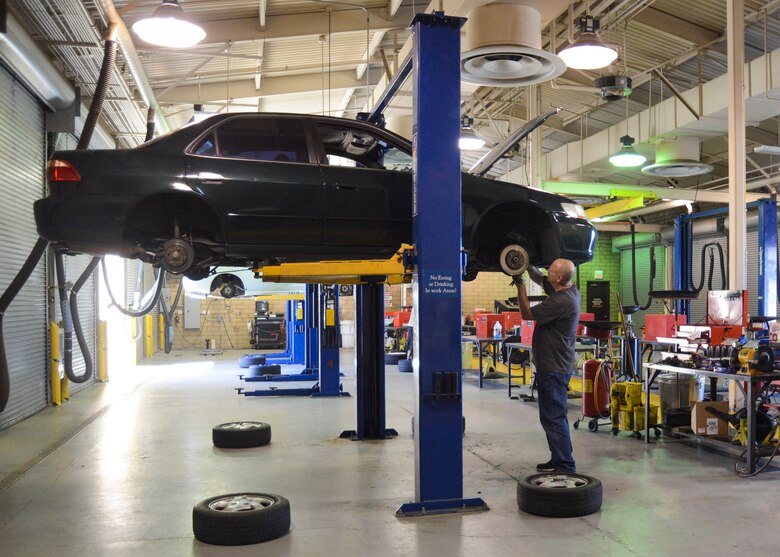 source: edwards.af
While waiting to testify against an NYPD officer, Robert Bishun was abducted from his car repair shop. He was found strangled to death.
7. Why WASN'T This Guy in the Program??
source: wikimedia
Following his agreement to testify against a drug dealer, Jimmy Roberts was thrust into immediate peril. Yet despite the numerous threats on his life—and at least one attempt—Roberts was never put into witness protection. He was eventually murdered on his way to work.
source: wikimedia
Sometimes, informants are found to be unreliable, like in the case of Joseph Barboza. Barboza was eventually sent back to jail.
5. No Taxes
source: Pixabay
Furthermore, career informants earnings are in cash—meaning they aren't taxed.
4. Failed Mayoral Campaign
source: Wikimedia
Remember John Tully, the man who used stolen money to start a hot dog stand while in the program? He also tried to run for mayor of Austin, Texas during his stint in Witness Protection. He wasn't elected.
3. Lack of Schooling
source: Pixabay
Children in witness protection report extremely low school attendance, setting them further behind their peers.
2. Predators in the Program
source: pxhere
Neighbors are left uninformed of sexual predators who are under witness protection, even if their crimes include rape and child molestation.
1. Unable to Protect Her
source: Pixabay
Despite the restraining order against him, Natisha Gallegos was stabbed to death by her abusive husband.